The Caring House
The Grau Building team cooked a healthy, delicious dinner for the residents.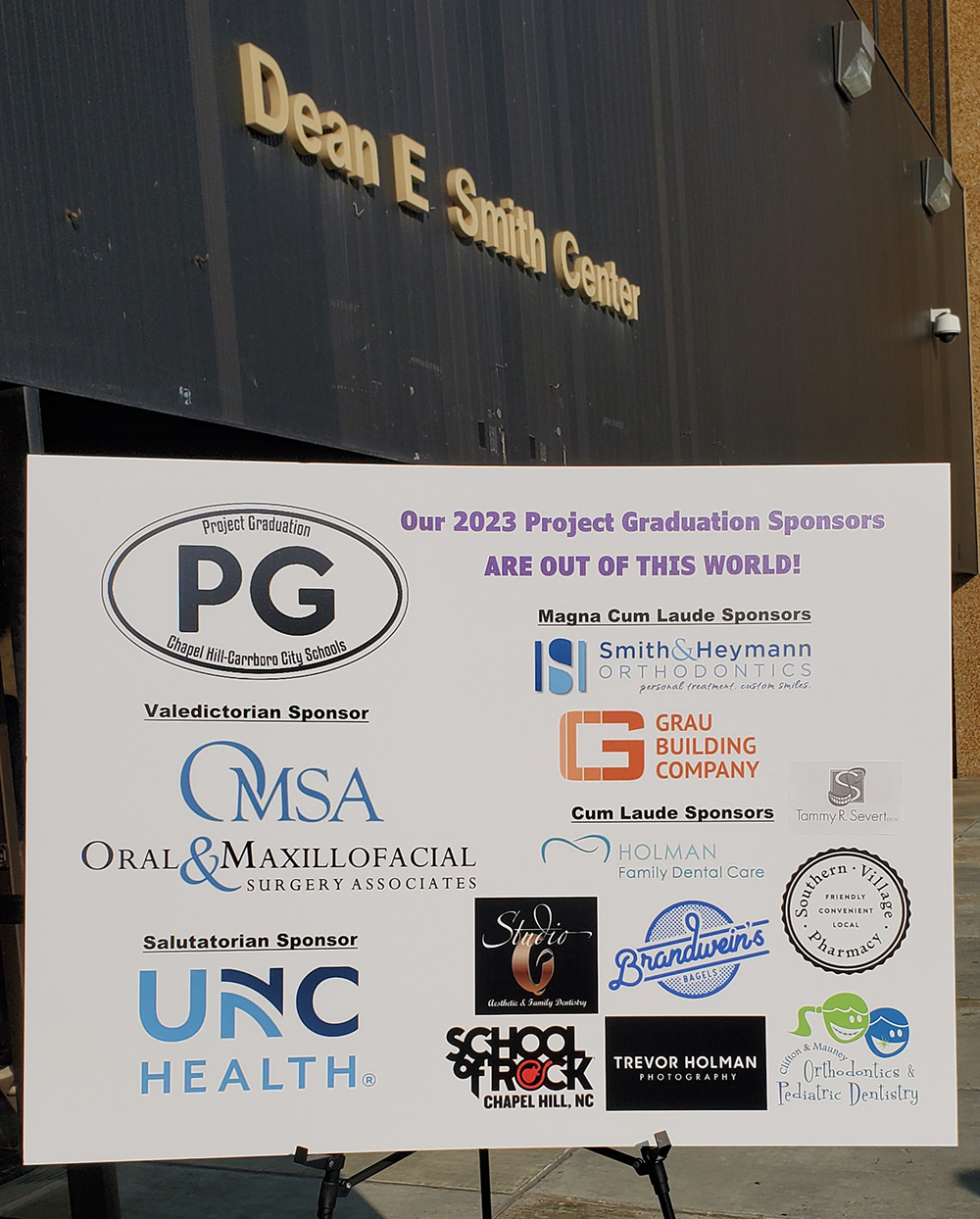 Durham Food Bank Volunteer Day
Grau Fill-a-Van
Grau is now in its second year of collecting food and funds to benefit a local food pantry in need. During the holiday season, and especially when prices and good insecurity are at their highest, we are happy to help make an impact in our community.
Grau Fill-a-Van 2022 to benefit Durham Community Food Pantry
Grau Fill-a-Van 2021 to benefit Eastern and Central North Carolina Food Bank