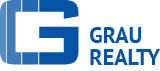 A few members of our building team are also licensed Realtors.  What better way to help you find the perfect lot to build your next home.  We've also sold homes for clients for whom we've built a new home.  Full circle, full service.
If you would like to talk about what Grau Realty can do for you, please give us a call or email us.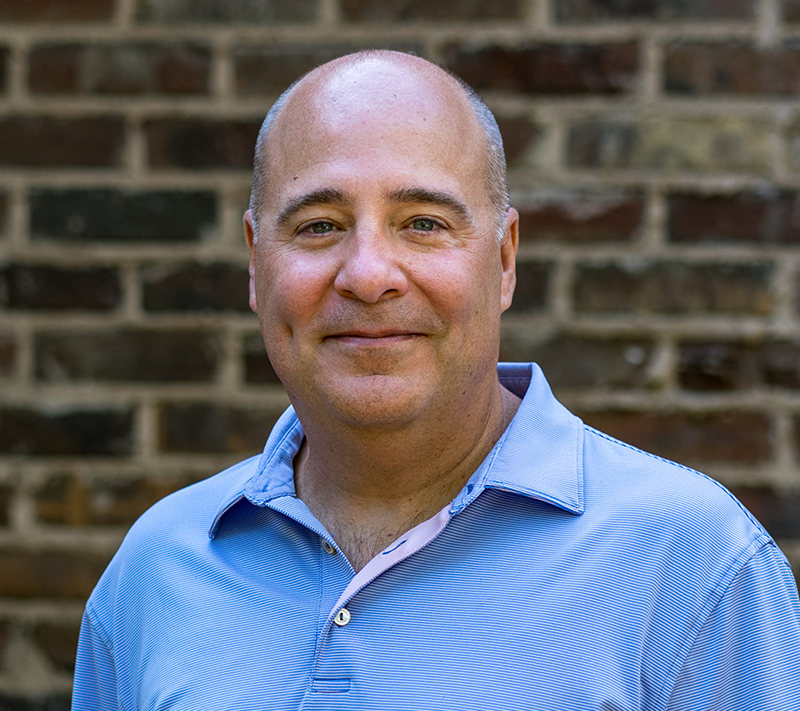 Jeff Grau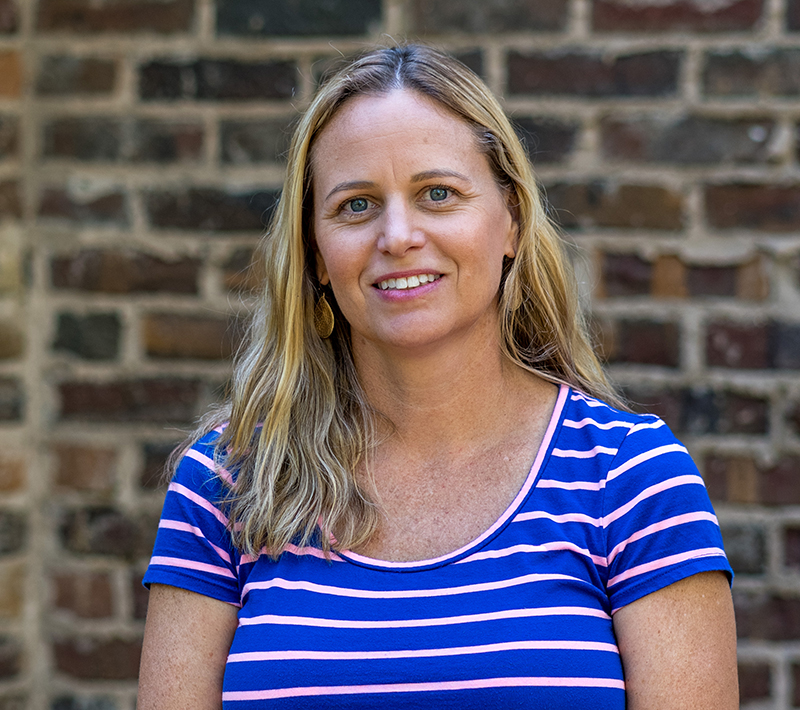 Danielle Quinn
Working with Grau Realty was a smart choice.  I always knew the advice I was getting was unfiltered, honest and in my best interest.  We looked at a number of homes and when we decided on the right one, Jeff helped us line up the appropriate inspections and offered his construction experience to help negotiate the best deal.  We would highly recommend Grau Realty to anyone.
We have had an enormously beneficial and successful relationship with Jeff Grau and Grau Realty since June of 2016.  Relocating from Hawaii to the Chapel Hill area was a daunting challenge for us as we had no local experience or meaningful contacts in the area. We relied very heavily on Jeff, not only for his expertise and sound judgement in real estate and construction but on his absolute integrity and reliability.  Jeff Grau has our highest recommendation without qualification.
It is my great pleasure to express my highest regard for Jeff Grau for his truly exceptional service and work on the purchase of our home in Chapel Hill.  I have been fortunate to have worked with many good realtors in the past 35+ years as a buyer and a seller of 7 properties, and never have I had the privilege of working with one as stellar as Jeff Grau.
I won't think about buying our next home without calling Grau Realty.  The process was simple, the outcome was great.
Jeff was a pleasure to work with. Since we were moving within Chapel Hill, our search was non-urgent and highly specific. Jeff worked patiently with us for over 18 months and helped us purchase our current home, which we are very happy with. An additional benefit of working with Jeff is that since he is also a builder he helped us identify potential issues right away. So, when we identified the house (that we purchase eventually) , we were able to move quickly and with confidence. We could not have asked for a better real estate agent and would highly recommend Grau Realty without any reservations.